Welome To Goddess Enchantments Home Of Handcrafted Spiritual Tools And Learning Since 2006
GREEN AND KITCHEN WITCHERY LIVE COURSE NOW OPEN FOR ENROLMENT.....
MY LATEST LIVE AND INTERACTIVE COURSE WITH ONLINE CLASSROOM, SECRET FACEBOOK GROUP AND LIVES CLASSES IS NOW OPEN FOR ENROLMENT.
If you love crafting and want to make your home and kitchen a place of healing, protection and abundance then you are in the right place.
Together we will be crafting magickal food, inks, vinegars and so much more!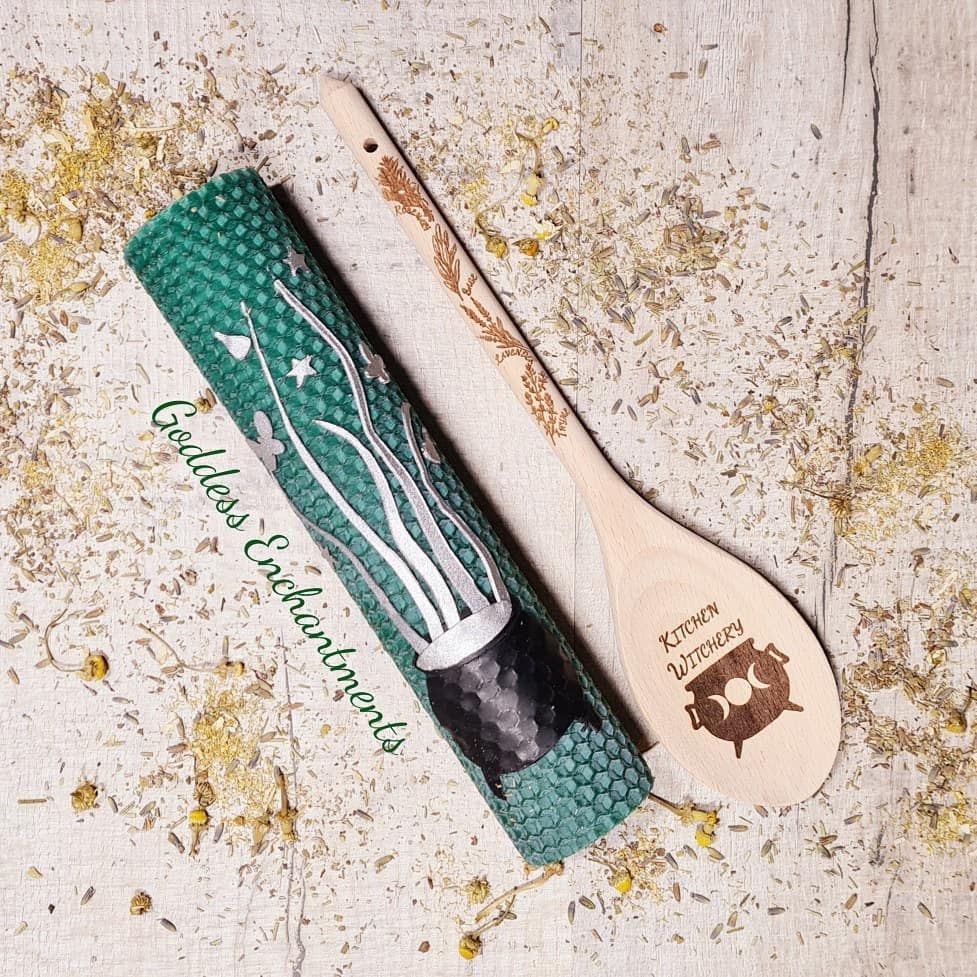 My name is Claire and i am the owner of Goddess Enchantments which was opened in 2006 with the support of my Husband. I have personally walked the path of the old ways for over 25 years and during that time i have also studied many holistic therapies becoming a qualified Crystal Therapist and Colour Therapist as well as qualifiations in Hebralism and more. My path is simply that, my path, it is not a hobby, its a calling and way of life for me and my family,
To this day after many years running GE our main priority and passion is hand crafted magickal tools, crafted in sacred space with only natural and organic ingredients.
My other two passions which are part of my souls work is spiritual teaching and being a keeper of crystals matching them with their right person.
Find our more about me HERE